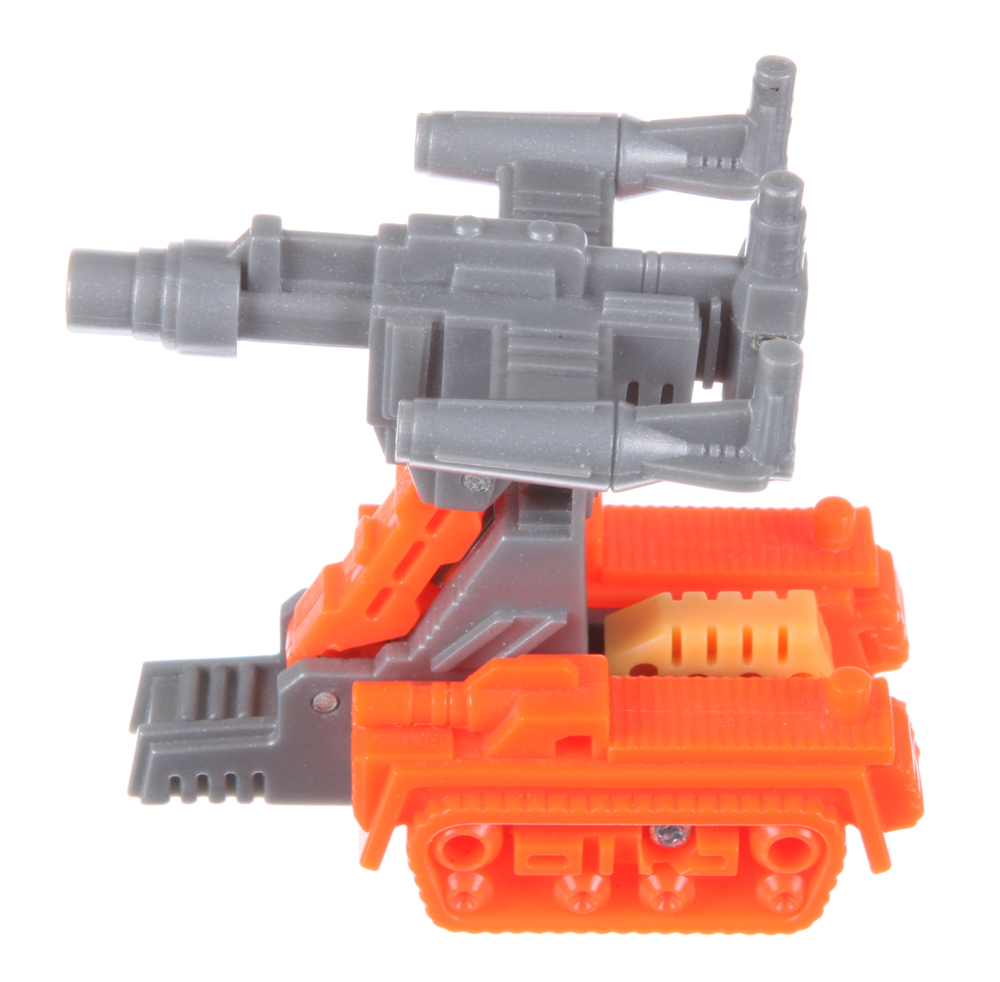 Please Note: This reference image may vary from the actual item for sale, please refer to the condition desciption for particular item details.
Transformers® G1 Grimlock with Anti-Tank Cannon Anti-Tank Cannon
---
TFL SKUm#:

172373
Condition:
Anti-Tank Cannon only, c7 (L handle broken off, otherwise fine). TFL ID F2L5
Year: 1990
Series: G1
More Info: Collector's Guide Page
Sold Out
Available Quantity: 0
$
1.00
This item has sold. Below are currently available items.