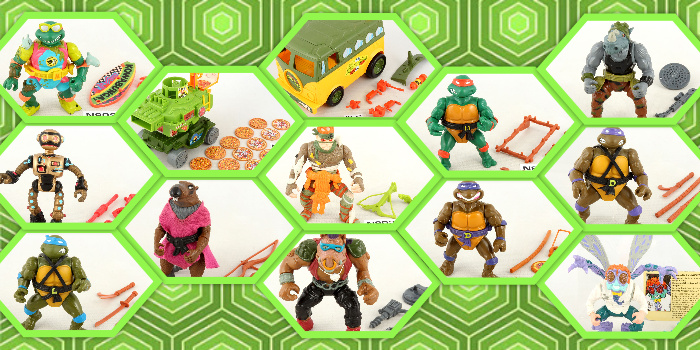 Turtle Power! Plus over 200 Movieverse Transformers
We've got another huge inventory update at Transformerland to brighten your day! Here are some of the highlights:
-We've got a big restock of TMNT for your Shredder shogun showoff shelf!
-Complete Party Wagon
-Complete Pizza Thrower and other vehicles
-OG Cast for some klassic kowabunga vibes!
-Collectors Cases so you can bring 'em to work and score points with the boss!
-Transformers 2007 Movie (Incinerator, Leader Optimus, Walmart Crankcase, etc.)
-Transformers ROTF Movie (Legends Devastator, Superion, Lockdown, Jetfire, etc.)
-Transformers DOTM Movie (Human Alliance Skids, Leader Ironhide, Movie Trilogy Opitmus Prime, etc.)
-Transformers HFTD/RTS (Fallen, Axor, Battle Blades Optimus, etc.)
-Your coworkers will be like "far out, dude!" and get jealous... but you can just send em' to Transformerland so they can join in the fun!