Hey everyone,
Thought I'd share some of my stencil work. Although I often just copy pictures. I do all this stuff myself.
I am by no means a vandal. I don't do this stuff any where I'm not supposed to. These are all done on my home made skateboard ramp, in my back yard. I've just bought a few canvases and am going to make some to hang on my walls when I get a chance and feel inspired.
Enjoy.

Homer Simpson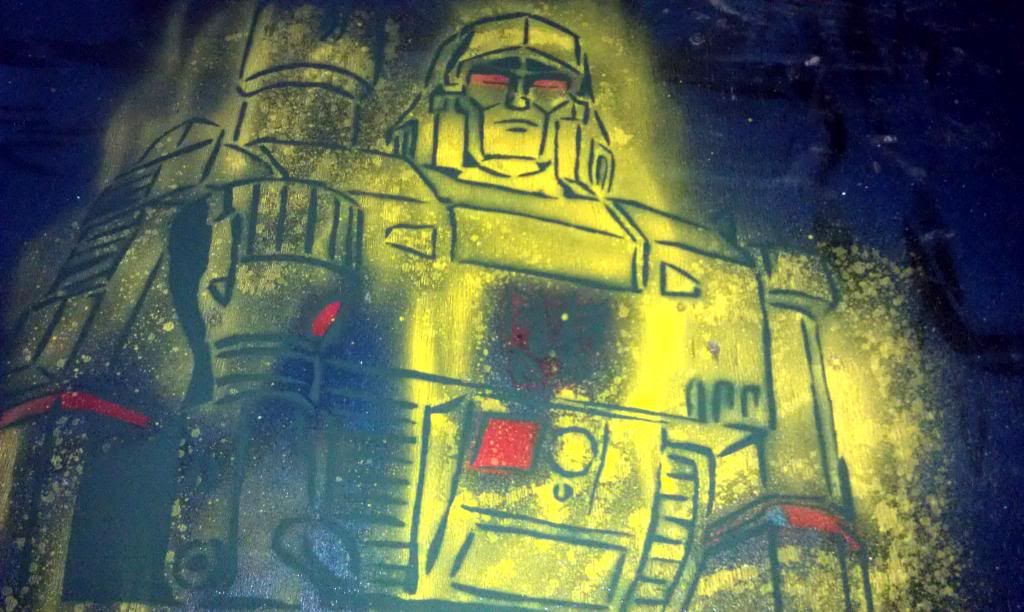 Holographic Megatron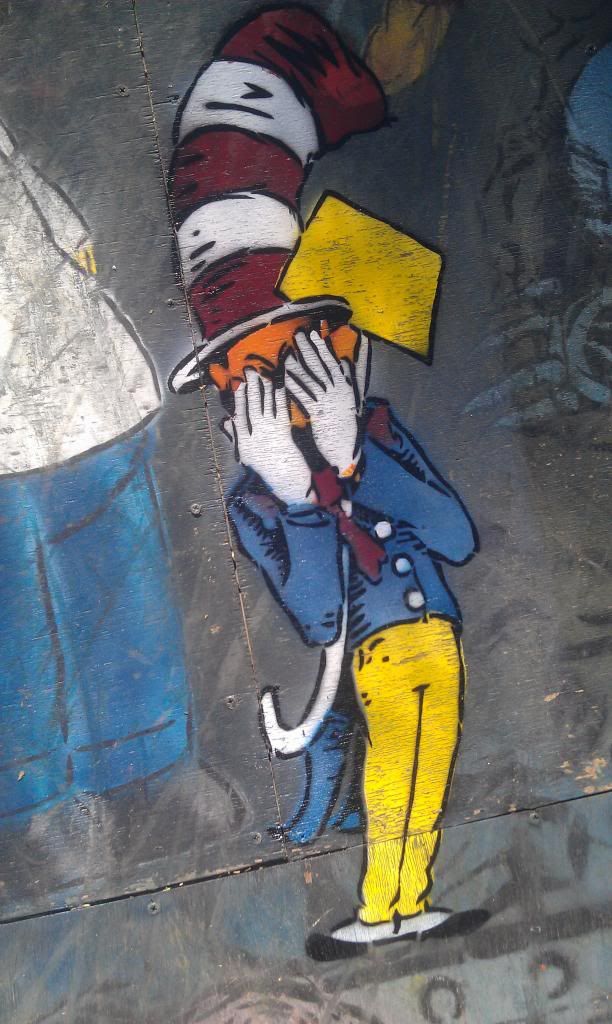 Dr Seuss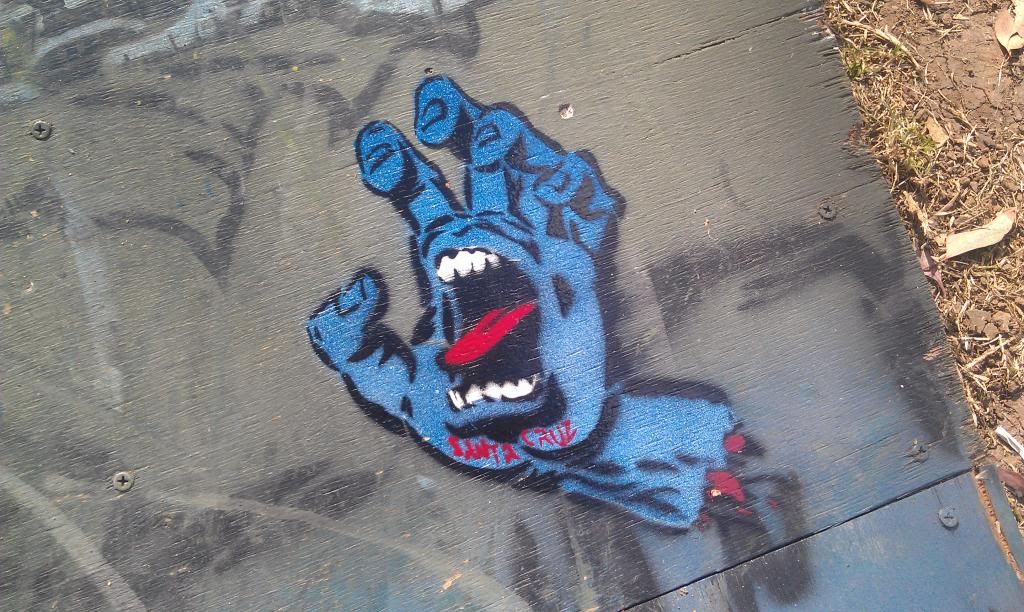 Santa Cruz Screaming Hand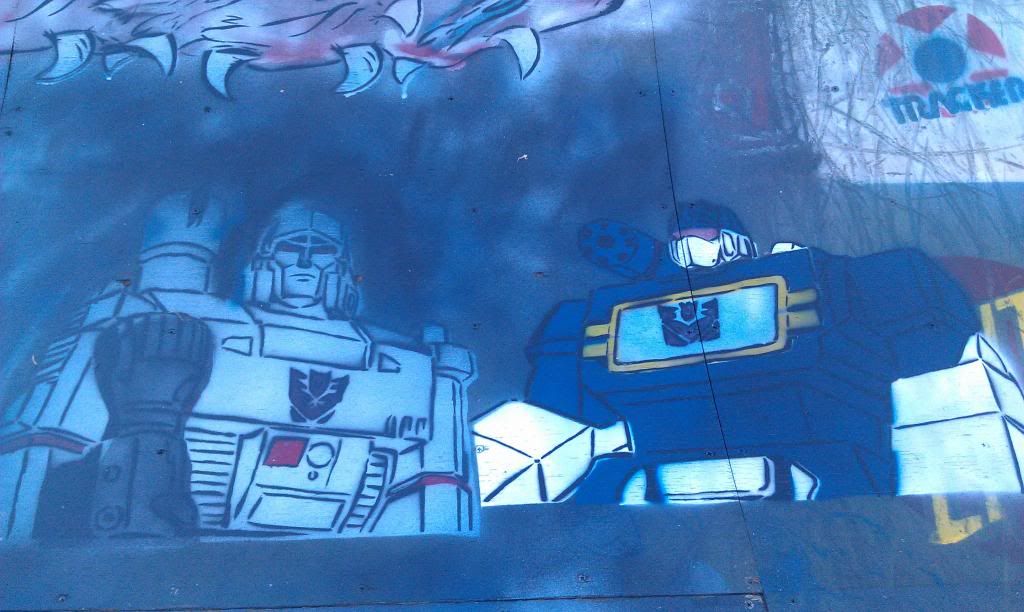 Megatron And Soundwave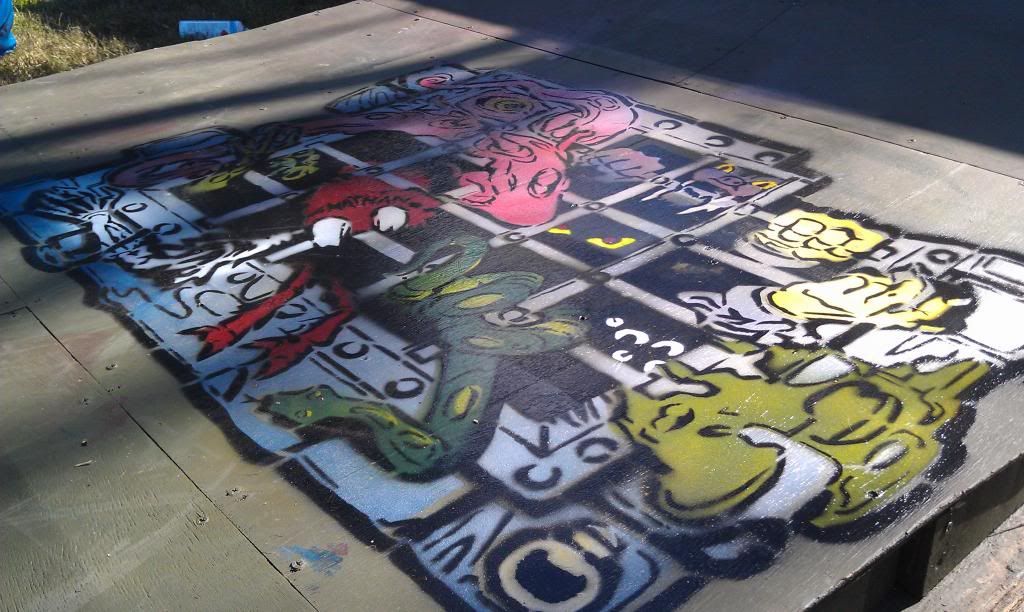 He-Mans Prison
I've done heaps more but these are my Favorites.
Will add some more over time.
Thanks for checking em' Out
_________________
But Hopefully this is Interesting.