Hmmm... last haul post was 8/14. I haven't bought a ton considering it's been almost a year but I've had these come in during that span:
Cubex Huff (MP Huff)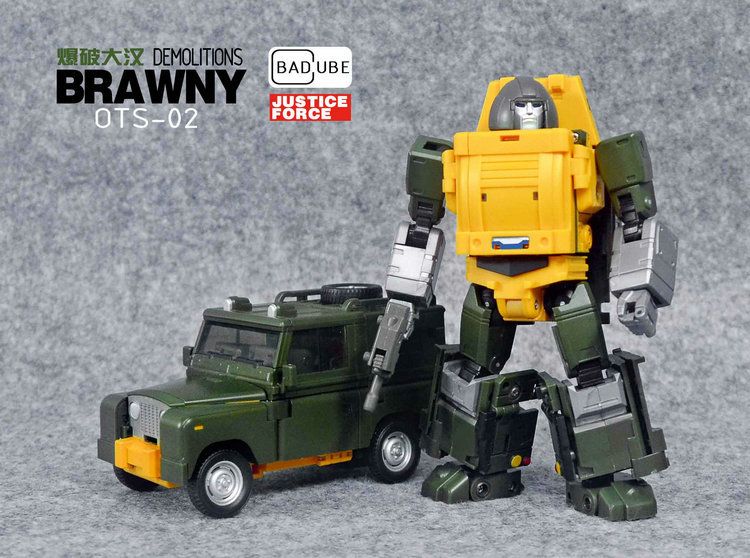 Bad Cube Brawny (MP Brawn)
MP Bumblebee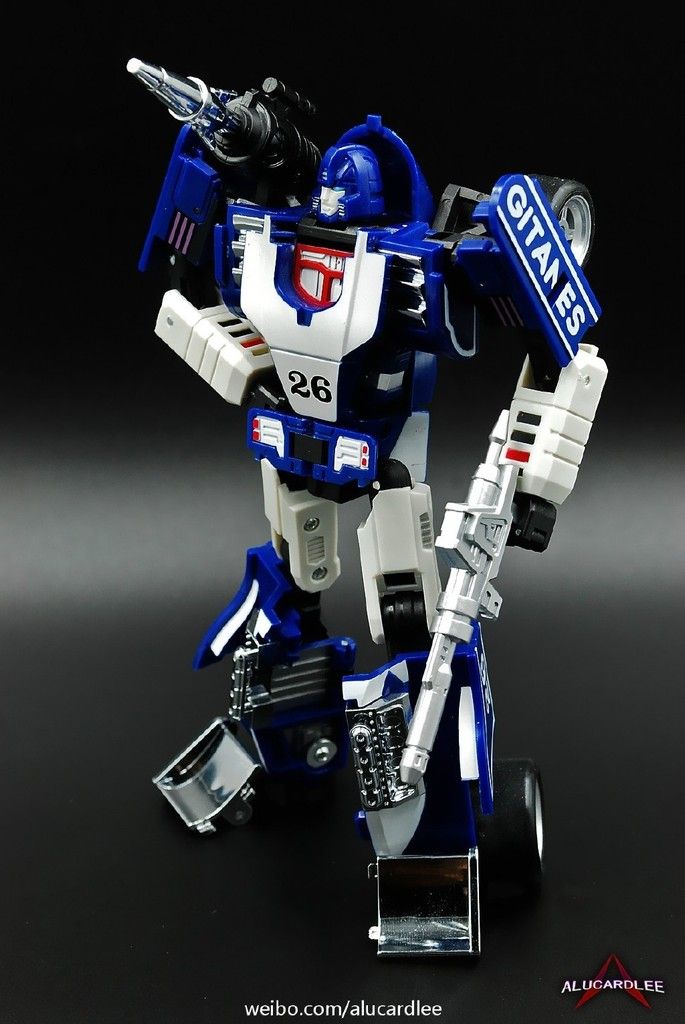 DX9 Invisible (MP Mirage)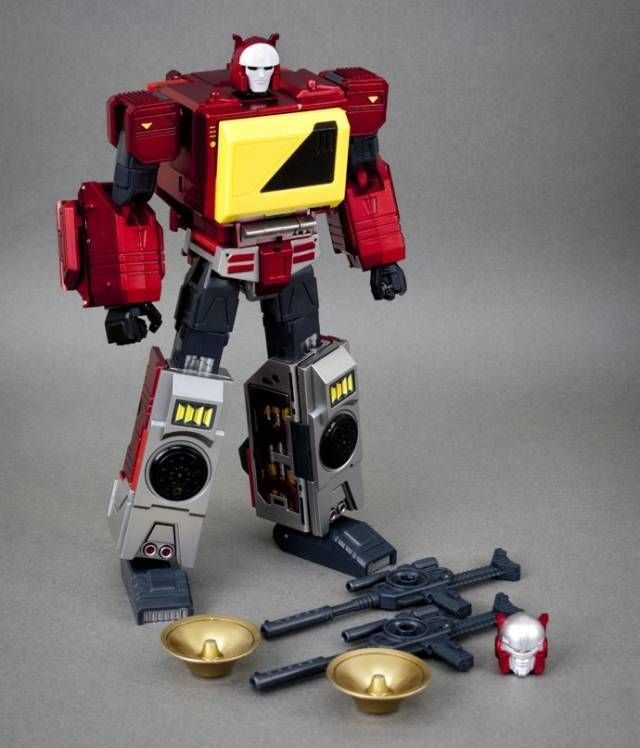 KFC E.A.V.I. Phase IV Metal Transistor (MP Blaster) w/Hifi Cassette
Fans Toys Tesla (MP Perceptor)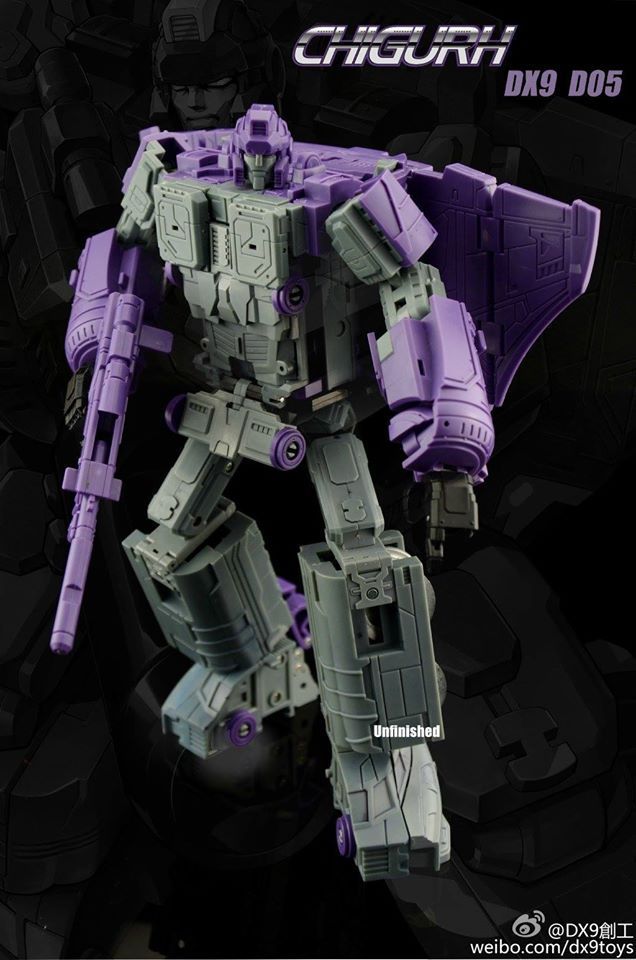 DX9 Chigurh (MP Astrotrain)
X-Transbots MX-I Apollyon (MP Megatron)
Got KFC's Reflector on pre-order and can't wait for him. MP Tracks is going to look damned good in between Blaster & Perceptor too... been a good year so far, for the most part. Hope the 2nd half stays the same.