Moderator: Jose
Throttlebot
Posts: 41
Joined: Thu Jun 30, 2011 8:20 am
hi i got thses in a collection and can't find what they are/belong to.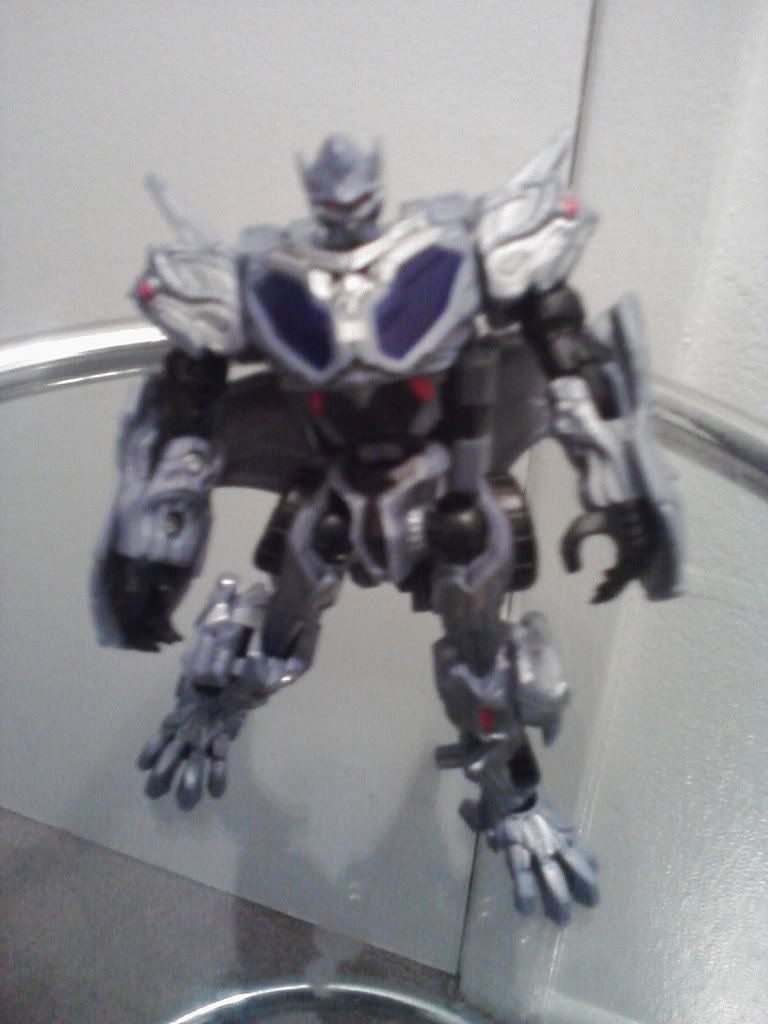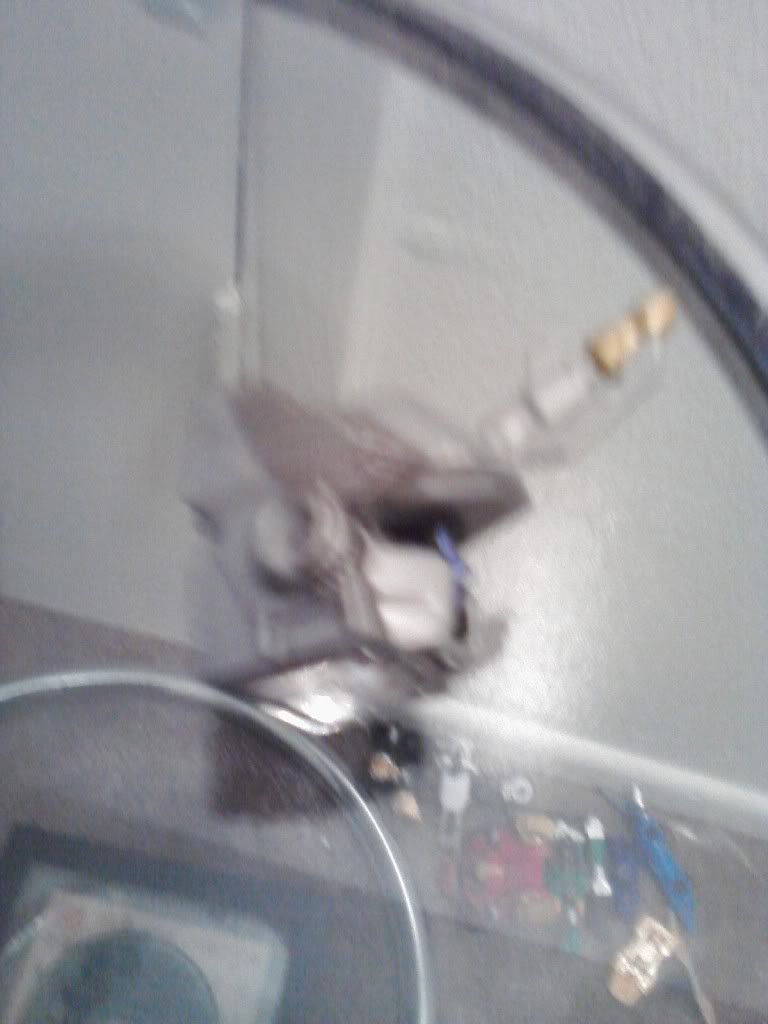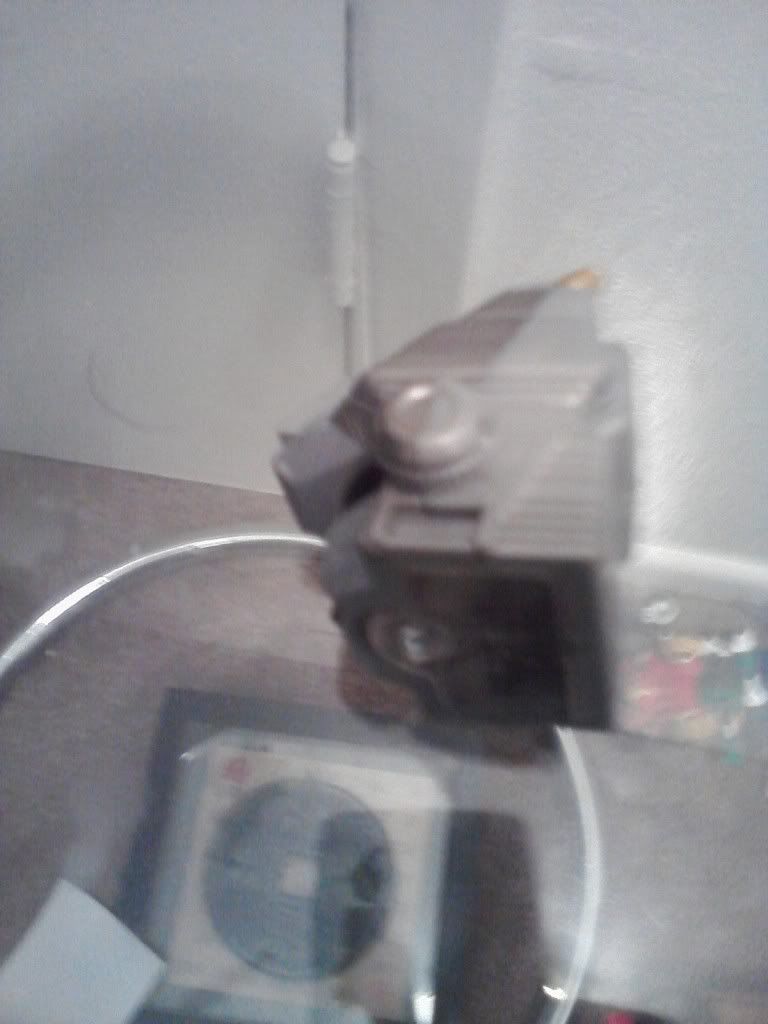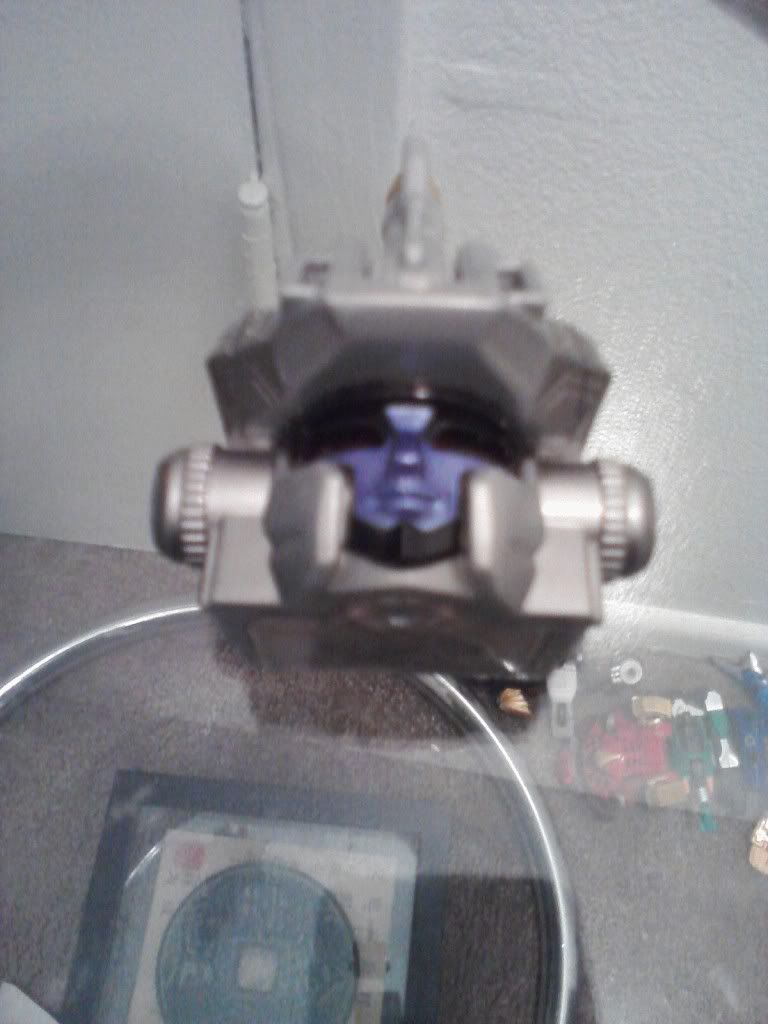 The first one is the 2007 movie protoform optimus prime. The black gun is from g1 powermaster optimus prime.

The head seems more power rangers ish to me than transformer. But I don't think its actually power rangers. Just that kind of show. Which Japan has hundreds off.
Decoy
Posts: 19
Joined: Tue Jun 28, 2011 2:25 pm
Location: NW Gainesville
Contact:
I agree, the first is the Protoform Prime... and the gun is indeed powermasters Prime.


Now... The other thing, that other head I have seen before and cannot place it just now... however it is a japanese-type head of some kind of voltronesque-power-rangersesqe thing.... Not quite sure exactly but its not US I can pretty much say that with good confidence.
----------------------
AncientSpark - I've been ... around.