I could pick so many, depending on the type of vehicle.
If my alt mode was a car, I would so be this;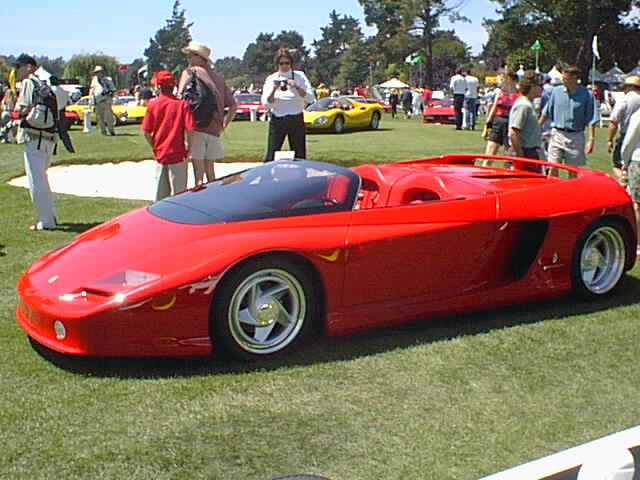 For anyone who doesn't know, it's a Pininfarina Mythos - a Ferrari concept car that never got made in production in the end. It's just stunning.
Also, this would make a great TF alt car mode;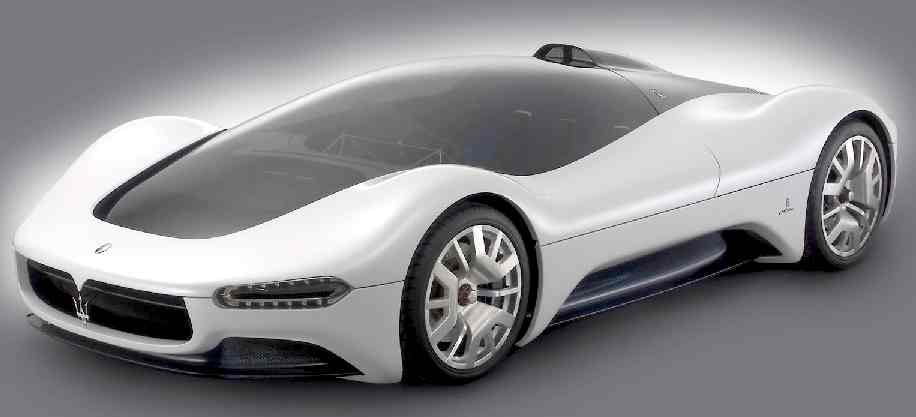 Again, it's a Pininfarina concept car designed for Maserati this time and it's called the Birdcage.
Cool car though.
If my alt mode was a jet aircraft, I would have to choose between either;
It's the guessed images at Aurora, the "unconfirmed" US spy aircraft. Probably looks nothing like it, but the images are very
.
or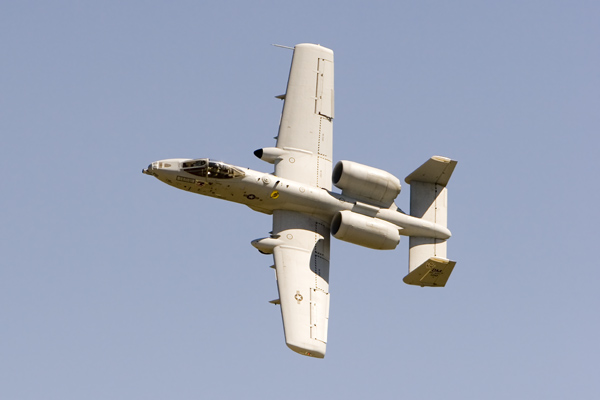 The A10 Warthog. I've always loved this aircraft...
such a cool topic. I'll be sure to think of some more