Moderators: Time Traveller, Kup
Gestalt Team Leader
Posts: 227
Joined: Sat Oct 16, 2010 3:18 pm
Location: Charlotte, NC
Contact:
The official Transformers Video Game Facebook page (
https://www.facebook.com/transformersgame?fref=nf
) has posted a picture featuring the profile for Optimus Prime.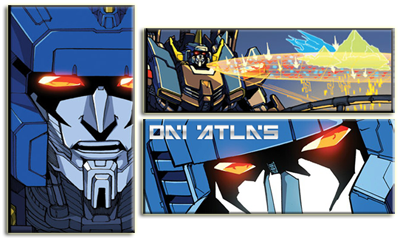 There's nowhere you can be that isn't where you're meant to be.
-John Lennon
Ground Assault Commander
Posts: 1334
Joined: Fri Aug 08, 2008 7:55 pm
Location: Busting roads! One mile marker at a time.
I just preordered this game. Can't wait for it to come out!