Hello. I'm new to these boards, but I've been around the TF community for awhile now. I've used this site for identifying parts and bots for years. It's one of the best out there.
Anyway, I have a couple of things to unload.
I have lots of feedback here:
MikeTSI's TFW2005 feedback
Here is a couple of more things I got on clearance that I don't really need. If they don't sell, they'll be good x-mas gifts for my nephew. Thanks for looking guys.
Battle in Space Rodimus vs. Cyclonus - MISB - $13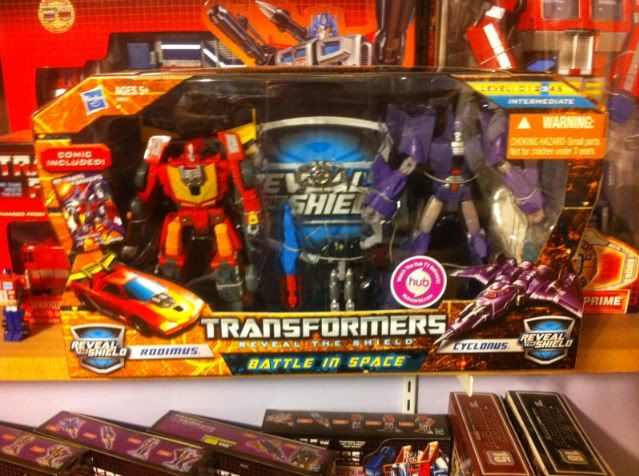 Hunt for the Decepticons Leader Class Optimus Prime - MISB - $25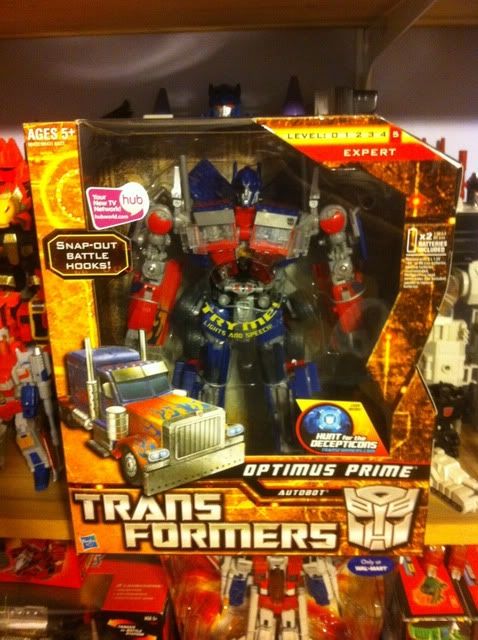 As always, I charge exact shipping. I just need a zip code to figure it up.