Hello there,
I am here to introduce myself to you. I have been collecting G1 toys boxed since the year of 2003. I used to post new photos on TFW2005 Forum when I buy more G1 toys. I am about to think about Transformerland forum that I would like to be a new member of Transformerland community.
Here are some old photos of G1 toys boxed I have from TFW2005 Forum.
US Hasbro G1 Optimus Prime MISB MINT!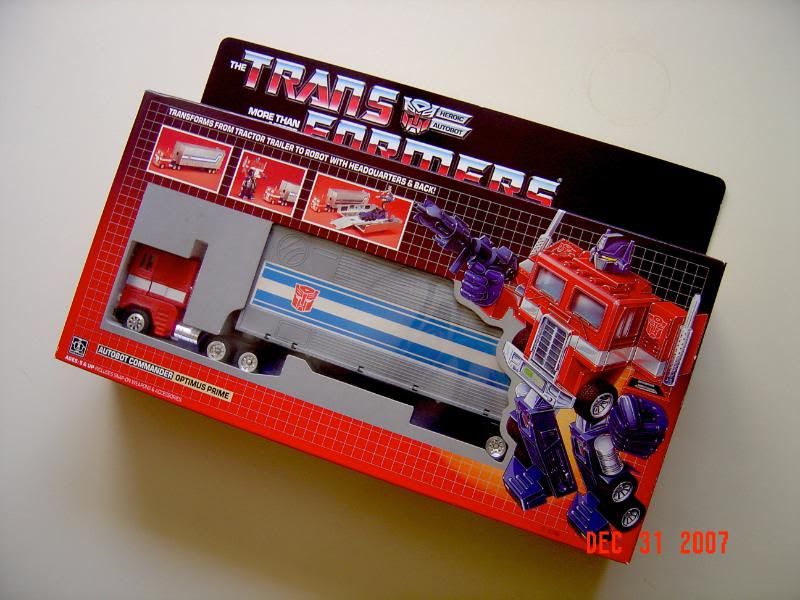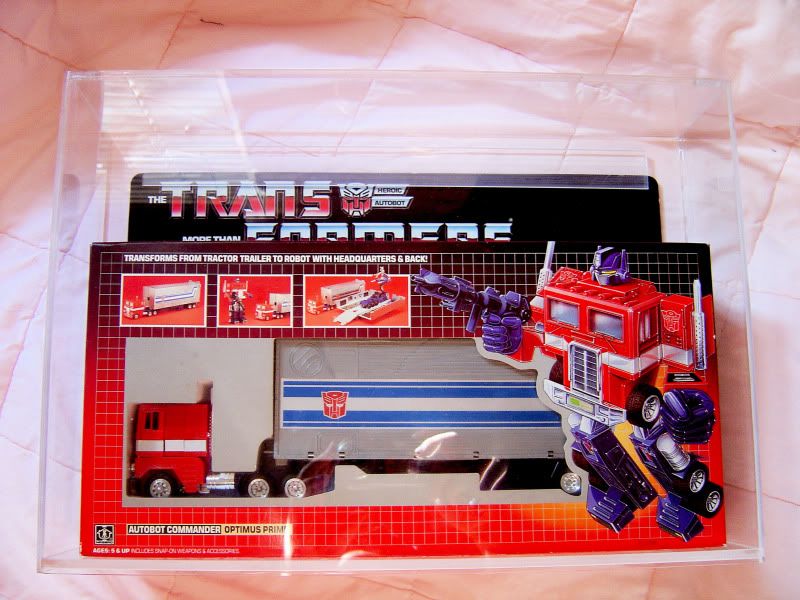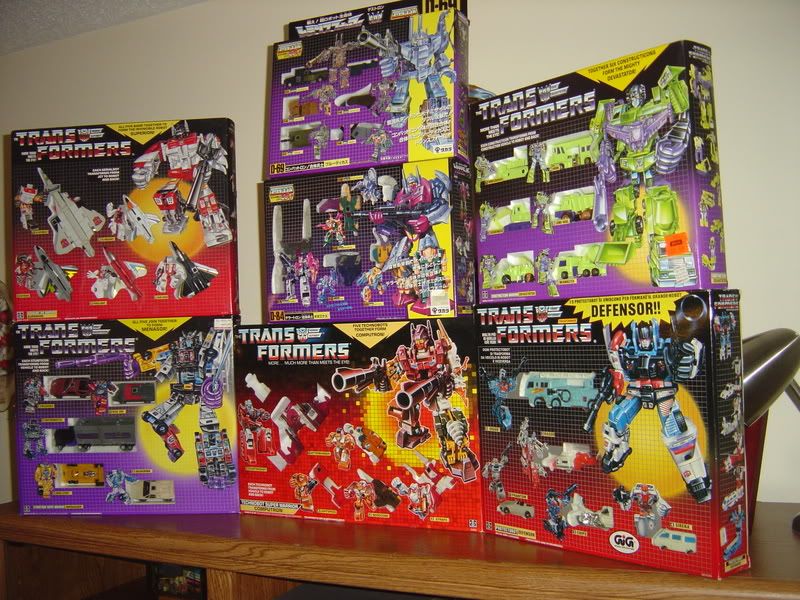 AFA 85 Wheeljack
AFA 85 Skids
AFA 85 Inferno
AFA 85 Sunstreaker
1985 Transformers G1 Optimus Prime Pepsi AFA 85
Rodimus Prime in Rubble Wheels MISB
Grimlock MISB
Ultra Magnus in Rubble Wheels MISB