Ok here we go, as promised some shots of my controller (Clicky to expand):
The Big ol' box.
Full thing.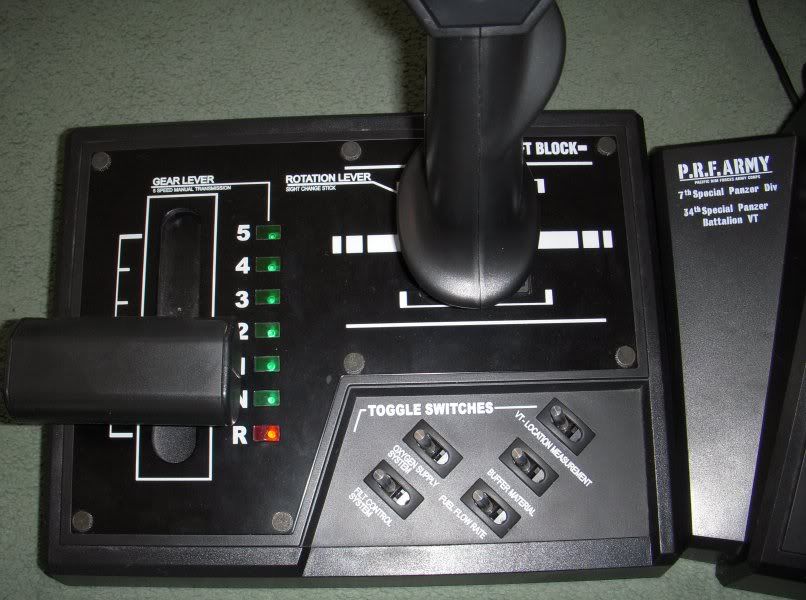 Left Side.
Centre.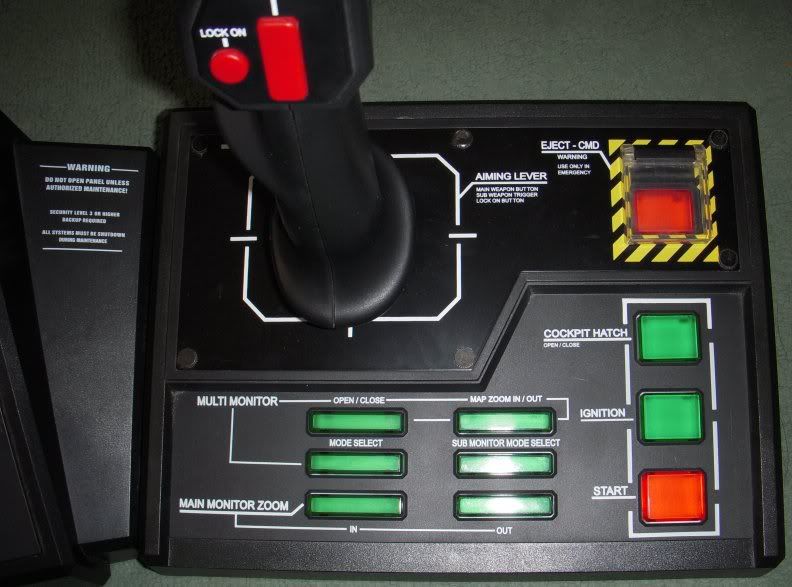 Right Side.
Pedals.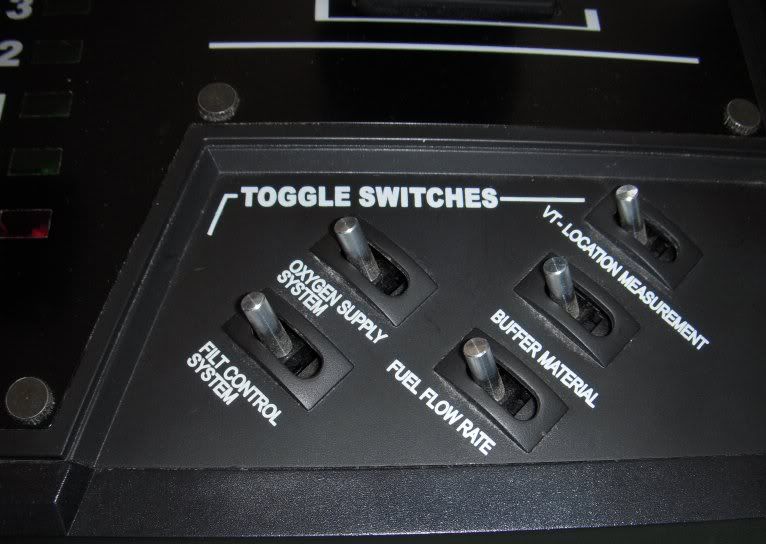 Toggle Switches (Needed to start the blasted thing!)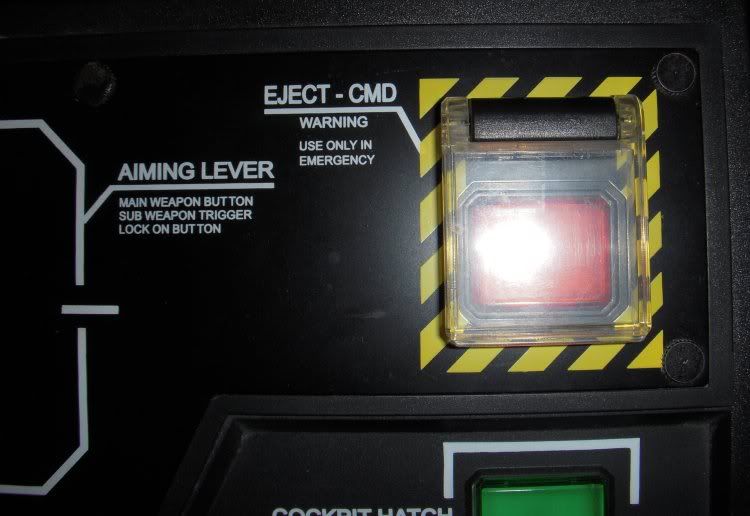 Eject Button (Needed to escape if it all goes wrong, if you don't do it in time you lose your gamesave!)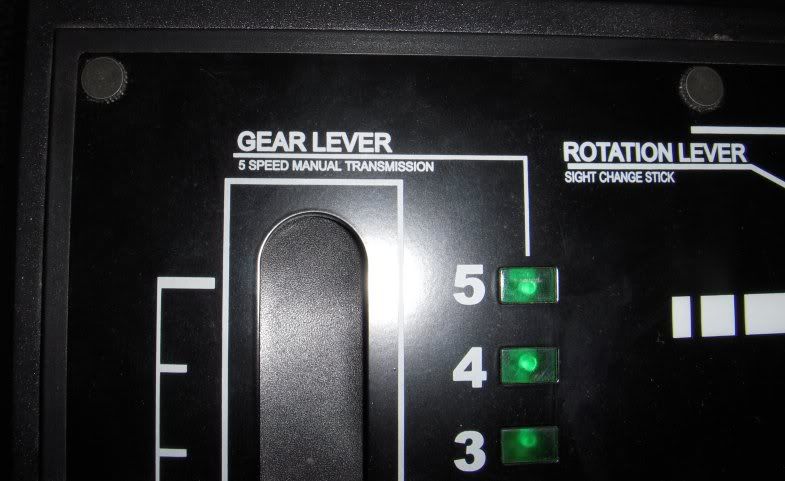 Nothing says giant robot like a five speed!
No joy on getting an xbox to hook it up to at the moment I am afraid.
Rumble.
_________________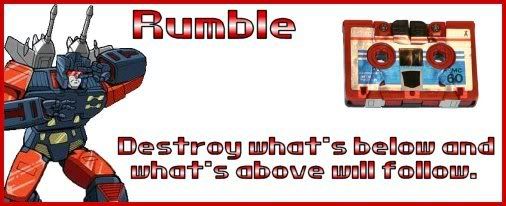 R.I.P, Menasor.
I can't believe I thought Cassettes were the way of the future.
Is +1 on Kups list.
'Cons Have More Fun