This site seems to have a pretty good European membership so I wonder if there is someone who can help me.
The game company Wizkids produced a constructable Pirate card game.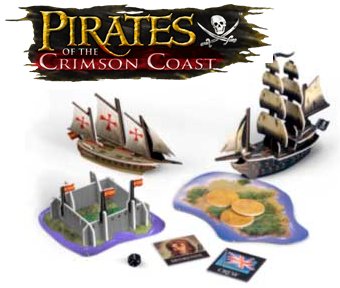 When they released it they did so in 2 versions. The American version, seen in this picture, had punch out islands that where placed on the gaming area by the players. In the European version the packs instead included a fold out gridded play map.
I've been trying for a long time to track down a copy of the European rules, preferably in English but I'll take whatever I can get. I also want to the the measurement of a square on the mat.
Now I just need a scan of the rules, not a physical copy. And the American rules were just 1 page so scanning should be easy.
Is there anyone who can help?