lazyboy wrote:
Hi
Is this the tent your thinking of?
Its in good condition although the box is a little damaged.
Ultra magnus fighting Galvatron with Ravage to the side and Metroplex in the background.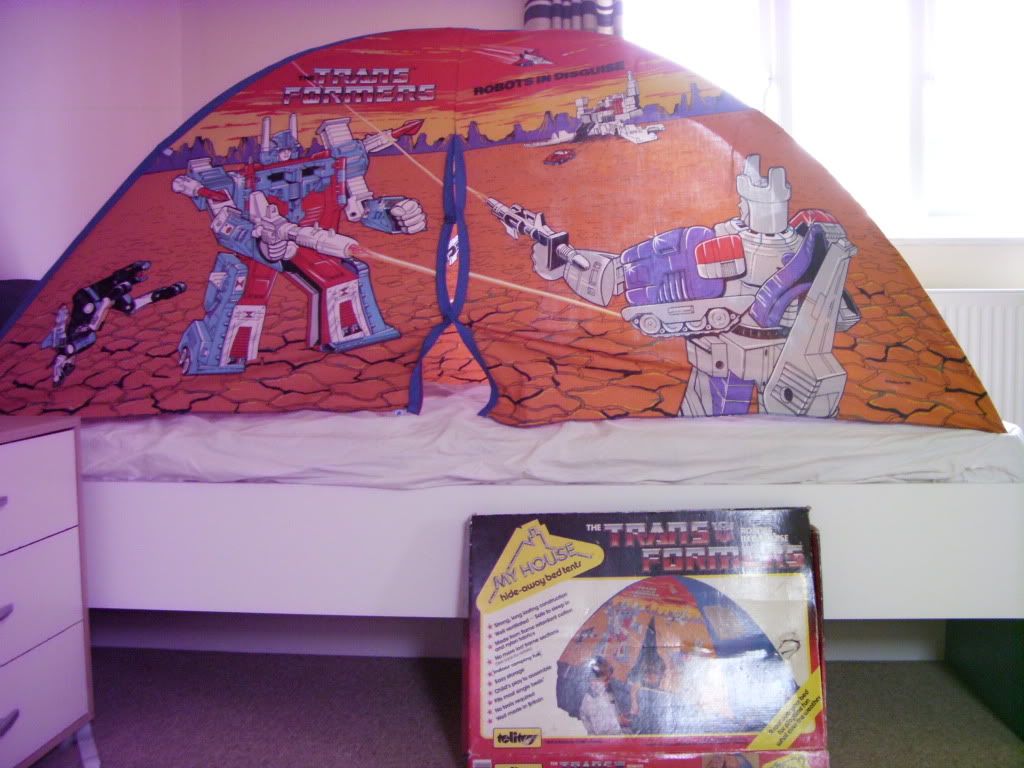 Sorry impossibe to get images to load here. Tried both shutterfly and photo bucket. Any help would be great


To use a displayed image the link cannot have anything between ".jpg " and "[/img]"
But photobucket does the coding for you. When you move the cursor over one of your images it brings up 4 coded links. Just click on and copy the IMG Code one on the bottom.
If you just copy the link from the address bar on top of the page there can some times be junk like "?action=view&current=" in the url. That extra stuff is usually there if you've just up loaded the pictures or edited them.
So just coping the IMG code is simpler and more accurate.