Well, my local toy store has moved, and in its new location, they have a room specifically for transformers and zoids. The whole store is awesome, with each room having its own theme, star trek, star wars, gaming etc. Im gonna be there sunday and our fellow member Jazz is gonna meet me over there. It should be fun. I think his shop is gonna blow jazz away. Its nearly 2000 sq feet. I was there 2 hours, and everywhere I looked, new stuff kept popping up. It was crazy. I have several things there im getting. Here are just some iphone pics of the tf room: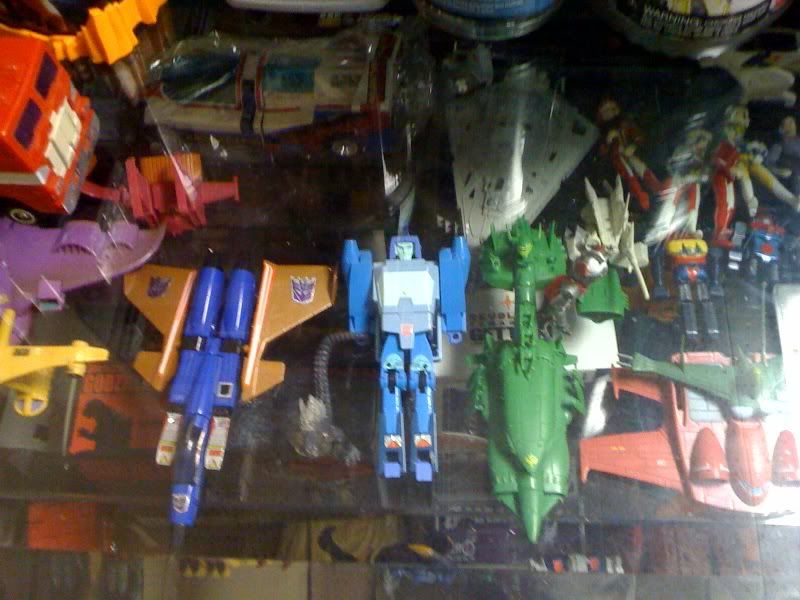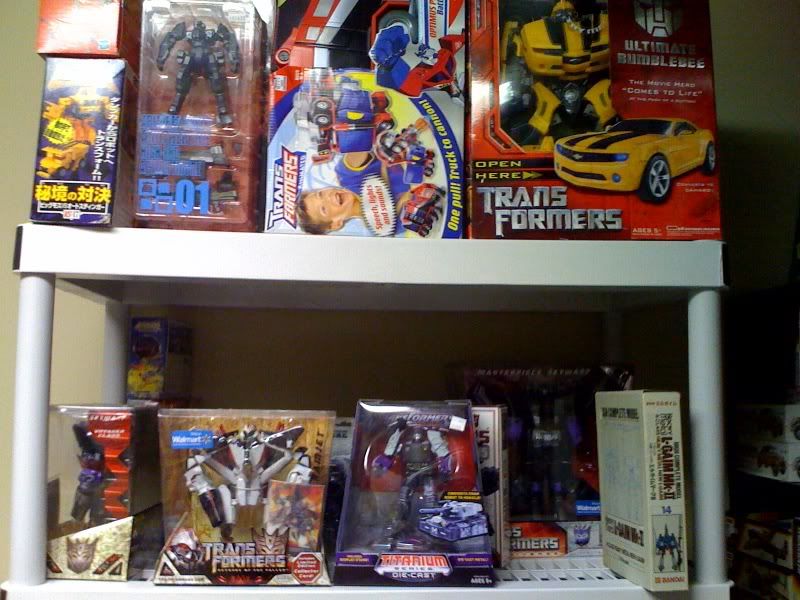 The place even has bins of parts for nearly every toy line even tfs: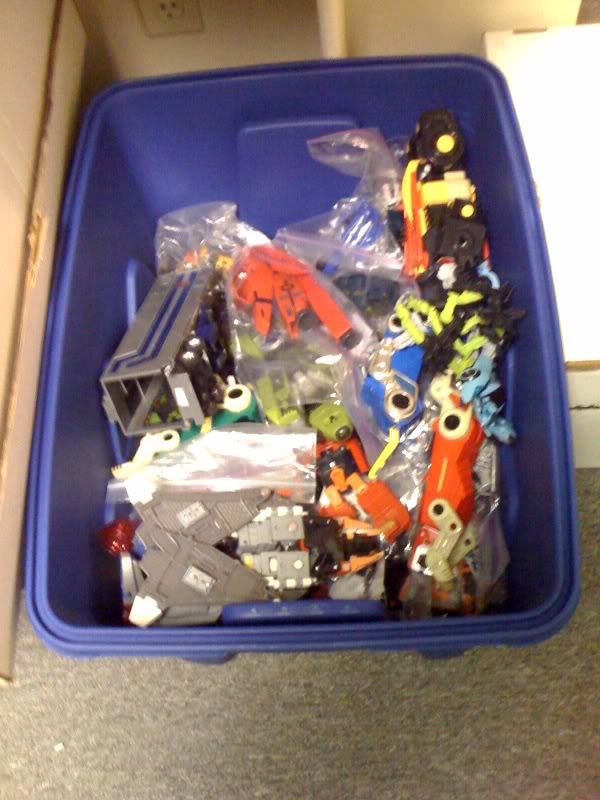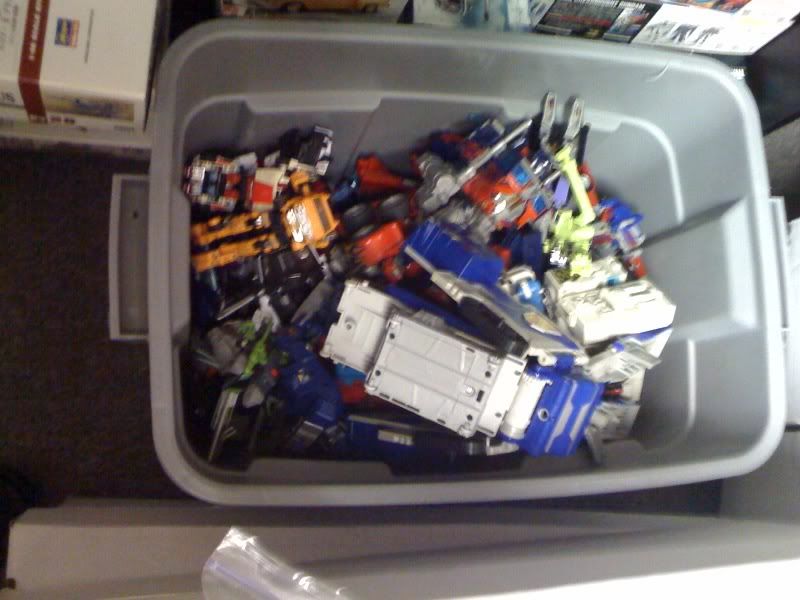 He doesn't do online sales though, so if you have an itch to dig through this awesome place sometime, and you're near oklahoma, hit me up. Once jazz runs through this place, im sure he'll echo the same.