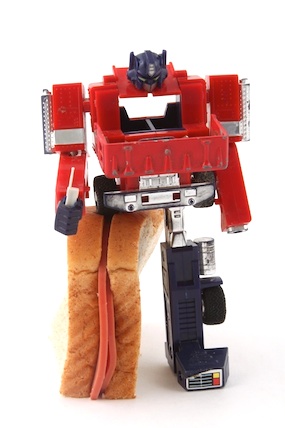 Sorry, we didn't find any matches, but we might have the item you're looking for - try the following:
• Simplify your search: instead of "I want a complete original Megatron P38" try "Megatron complete"
• Check your spelling. If you're unsure, try a partial word: "Abom" will match Abominus, but "Abomenis" will not.
• Use our Store drop-down menu to narrow down to the toy line, series, subgroup, or figure you want to find!